Maintenance, updates and support for your WordPress Website.
Did you decide to run your own business so you could spend your time maintaining your website?
Website technology now changes very rapidly, meaning websites are no longer 'set and forget'. So just like your desktop software, WordPress must be kept up to date to keep your site working optimally and to make it more secure.
A website care plan is a set of bundled services that we use to keep your website operating in tip-top shape. These services include security, performance, backups, monitoring, malware protection, and more. Depending on the package you choose, we even will fix broken links and update your content. All of this is essential to make sure that your customers can find you, hire you for your services, buy your products, and generally keep you in business.
Why invest in a care plan?
You've spent a lot of time and money building the best website design possible. A website you're proud of. A website that generates leads and brings in customers. A website that looks and performs great. A care plan ensures that your website continues performing the way you need to keep business flowing as usual. The cost of a monthly WebTrendz website care plan is a small investment to make to ensure smooth operations.
Remember when you bought your first shiny new car. It was your most prized possession. However, to protect and keep it in the perfect running order you had to take it in for regular maintenance. Just like your car, your website also needs regular maintenance and protection. Even after setting your website up you need to keep it secure with regular updates.
At the very least you need to think about
Quality hosting
Uptime monitoring
Security software
SSL certificates
Regular malware scans
Core updates
Plugin updates
Spam monitoring & removal
DNS management
Image optimisation
Firewall
Off-Site Backups
Can you do it yourself? Of course you can – but do you want to?? Do you have time?
Wouldn't you rather be working on your business?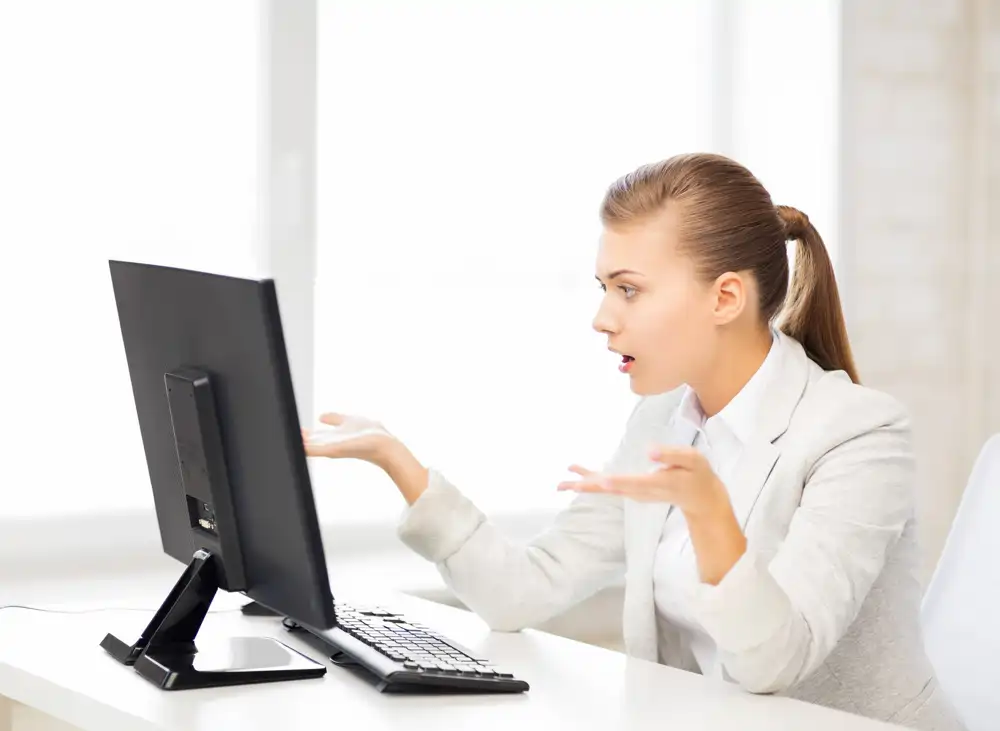 Key benefits and Features
Updates
In WordPress, there is generally at least one official update every month. We keep a backup of each site before performing any update for WordPress plugins, themes or core WordPress.
Security
As WordPress is the most widely used CMS and powers over 43.3% of all the websites on the Internet, hackers try to hack WordPress websites. We do some necessary measures to secure your website.
Stay Fresh
Your website is like an online office for your business, so keep it fresh, updated and clean. No one wants outdated information about an event that happened a few months ago. If you're not updating your website, you are essentially telling your potential customers that you are not paying attention to your business or you may even be giving them an impression that you may be going out of business.
Backups
Every site should be backed up regularly in case something happens and the site needs to be rebuilt or reinstated.  Furthermore, copies of our backups reside in 3 unique locations.
1. onsite
2. in the cloud
3. Local Hard drive 
Talk to us today about
your project or idea and
let's make it happen