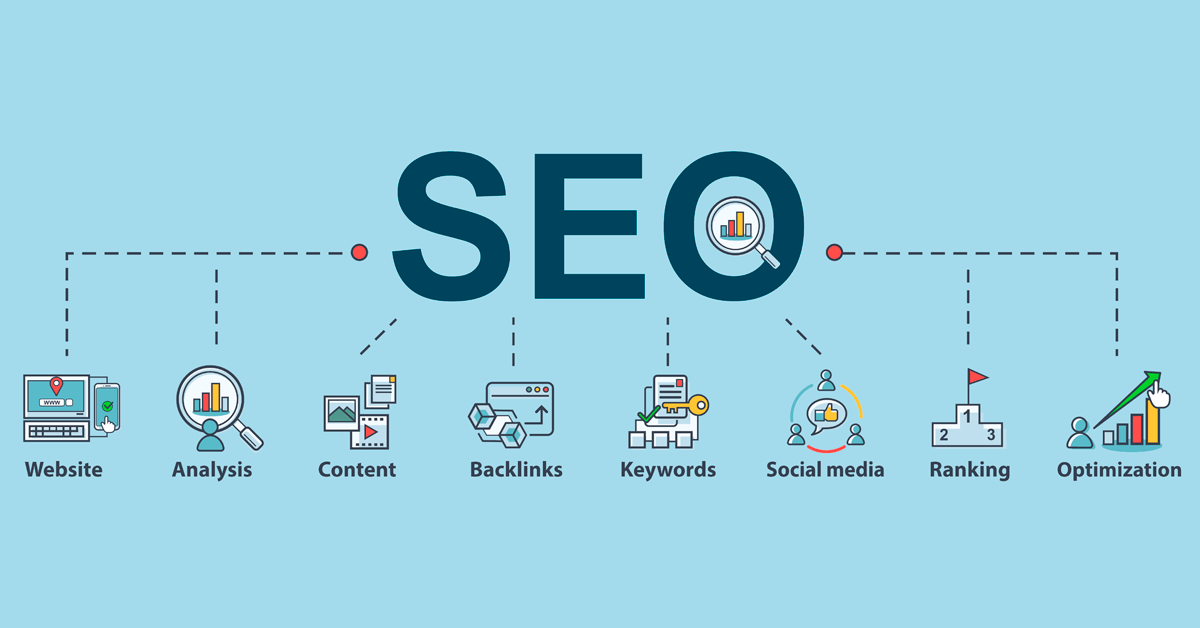 SEO stands for search engine optimisation. It's a set of processes aimed at improving your website's visibility in search engines (such as Google). All with the goal of getting more organic traffic.
These methods are used to obtain a high placement (or ranking) on a search engine results page
(SERP)
in unpaid, algorithm-driven results on a given search engine so that you receive more traffic.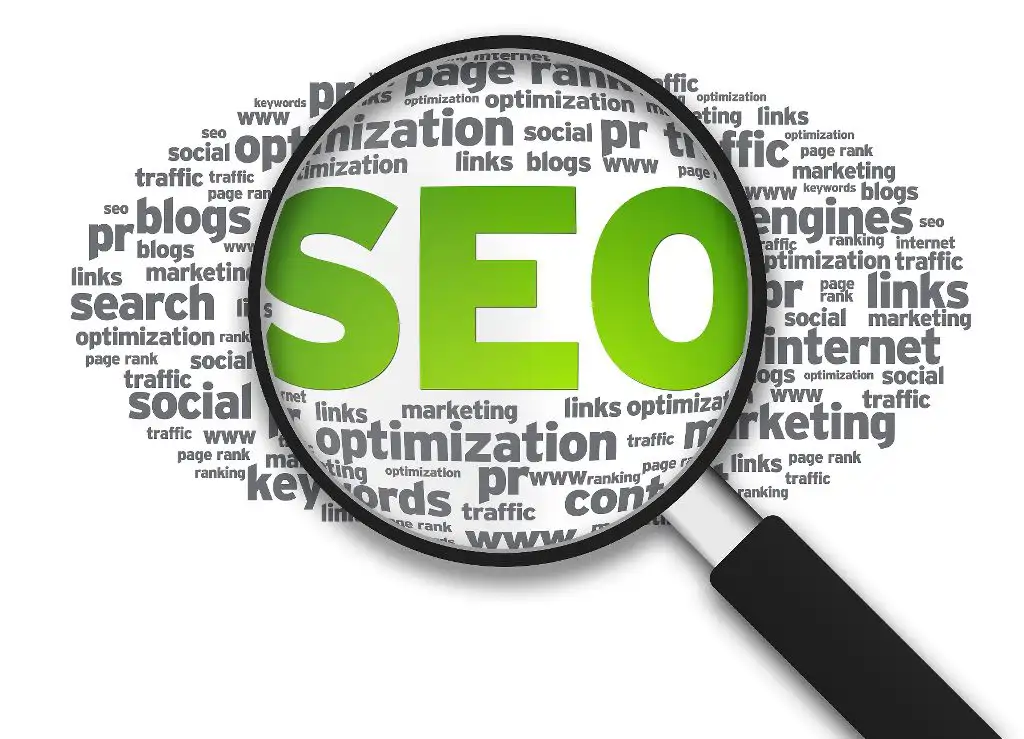 Take a moment and think about the last time you wanted to learn or buy something online. If your first instinct is to head to Google, you're in good company: 80% of searchers prefer it. How often do you click an advertisement or head beyond the first page of results? As the first page of search results earns over 95% of clicks, it's a smart idea to make sure your site appears in those results when your customers are looking.
80%
of web searchers prefer Google
95%
of clicks come from the first page of search results
2.8%
of searchers click on ads
How often do you click an advertisement or head beyond the first page of results? Data shows that results that aren't ads (known as "organic" results) earn twenty times as much traffic as paid ads; across all US searches, only 2.8% of searchers click on ads.
Search Engine Optimisation is to get your site ranked in the search engines for keywords that you are targeting. If you are targeting the correct keywords as your rankings increase, your traffic should start to increase.
The aim is typically to rank on the first page of Google results for search terms that mean the most to your target audience. So, SEO is as much about understanding the wants and needs of your audience as it is about the technical nature of how to configure your website.
SEO isn't about tricking Google or gaming the system. It's simply about creating a website that has optimised code and formatting which makes it easy for search engines to find your website. There's a lot to think about when creating a compelling website.
At WebTrendz we build websites with this this understanding in mind and we design custom websites for your business using the WordPress platform.
Not only is WordPress the most widely used content management System in the world, it automatically generates title tags and meta descriptions for pages and is search engine friendly by default, which means you can rank better in search engines. Advanced Search Engine Optimisation (SEO) features are available with plugins which take WordPress to the next level.
If you are getting better ranks, and your traffic is increasing, then ultimately the SEO techniques being employed are doing their job correctly.
Talk to us today about
your project or idea and
let's make it happen