WebTrendz is a professional web creator agency with technical skill, creative flair and years of experience.
WebTrendz has been honoured to have worked on so many wonderful and exciting projects over the years. We are grateful that you have all trusted us with the task of bringing your brands to life or back to life in their own unique showcase.
We continue to be on a mission to get small businesses just like yours online and in front of your customers.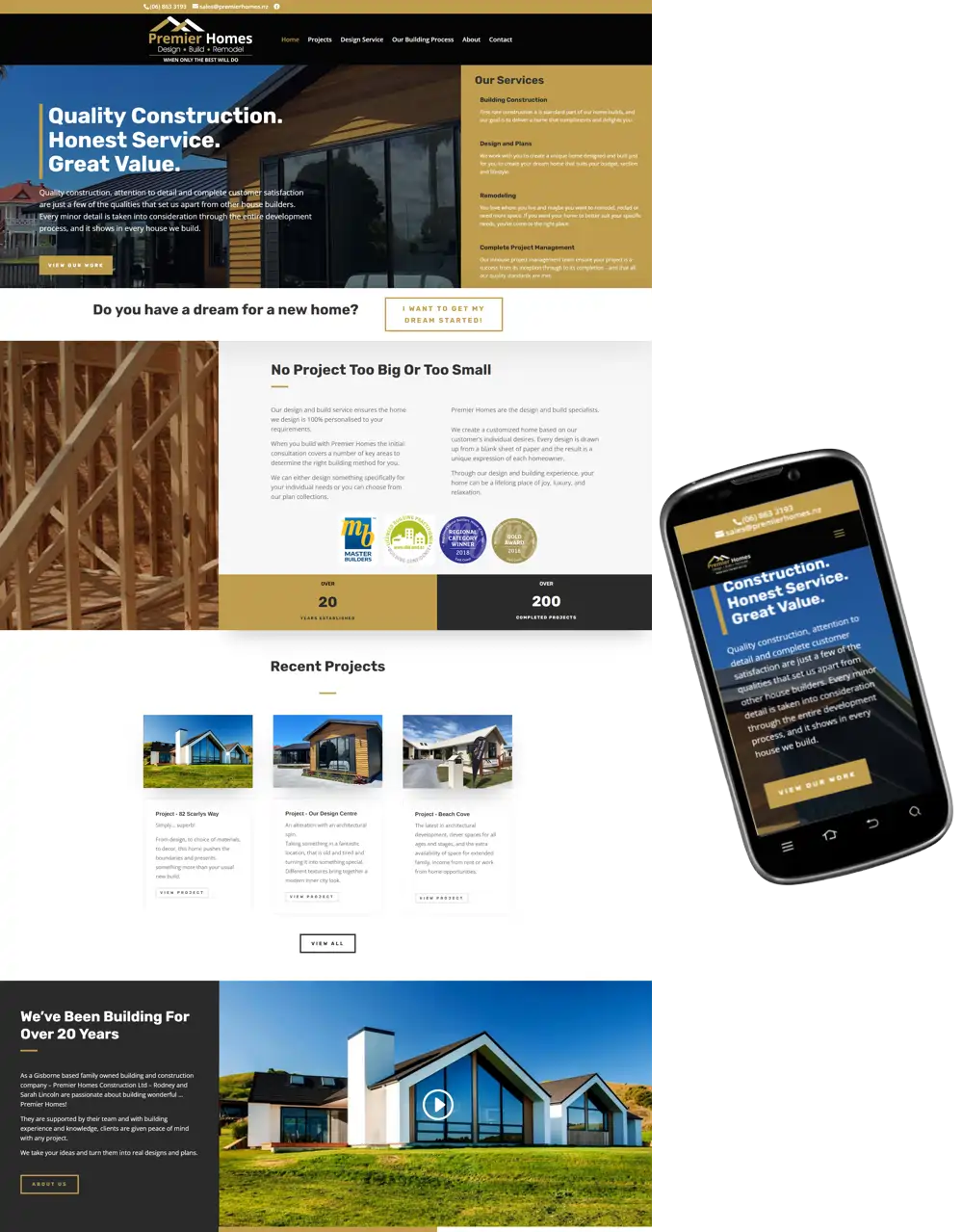 Premier Homes Construction Ltd
Industry: Construction
Visit site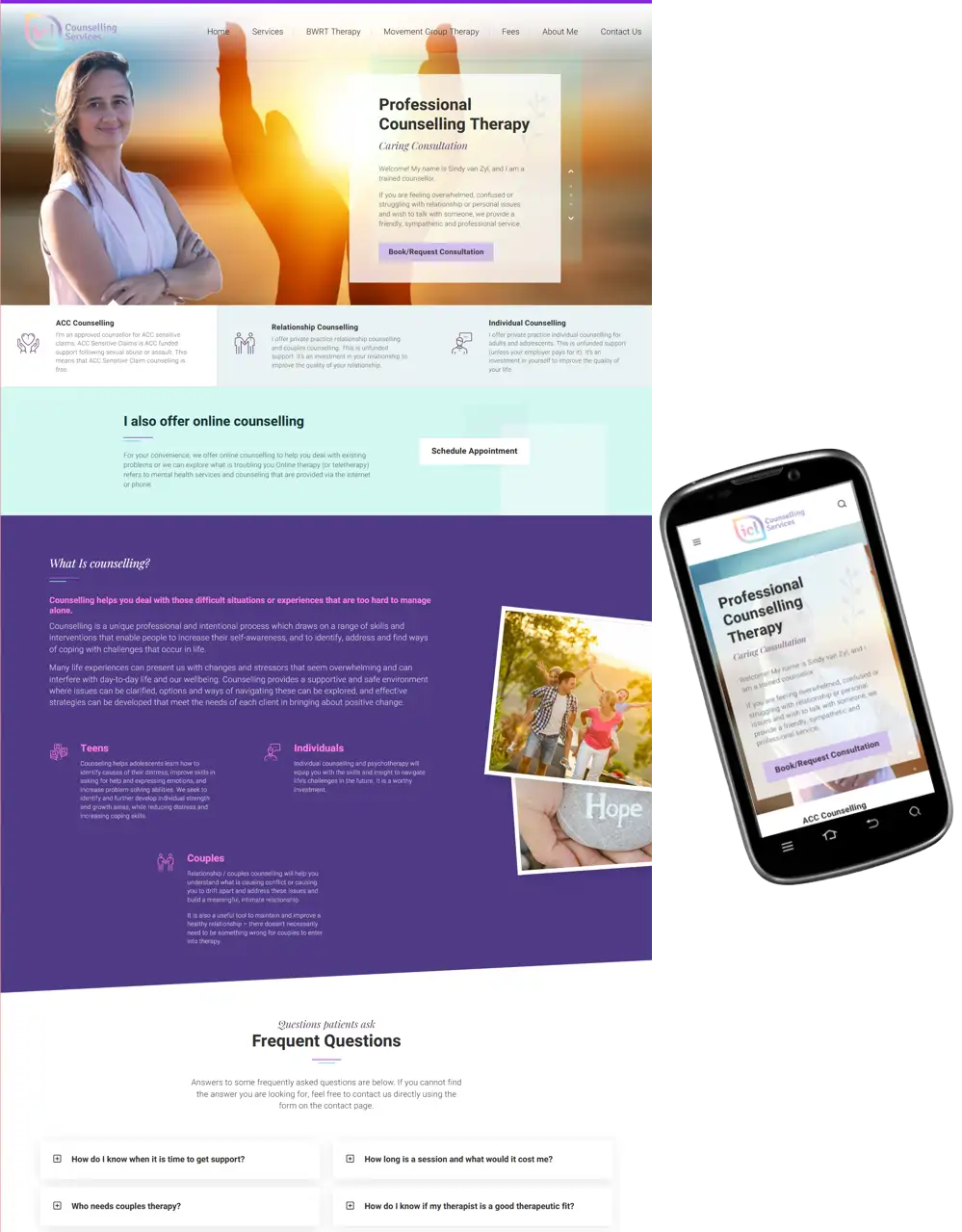 Iridescence Consulting Limited
Industry: Professional Services/Health
Visit site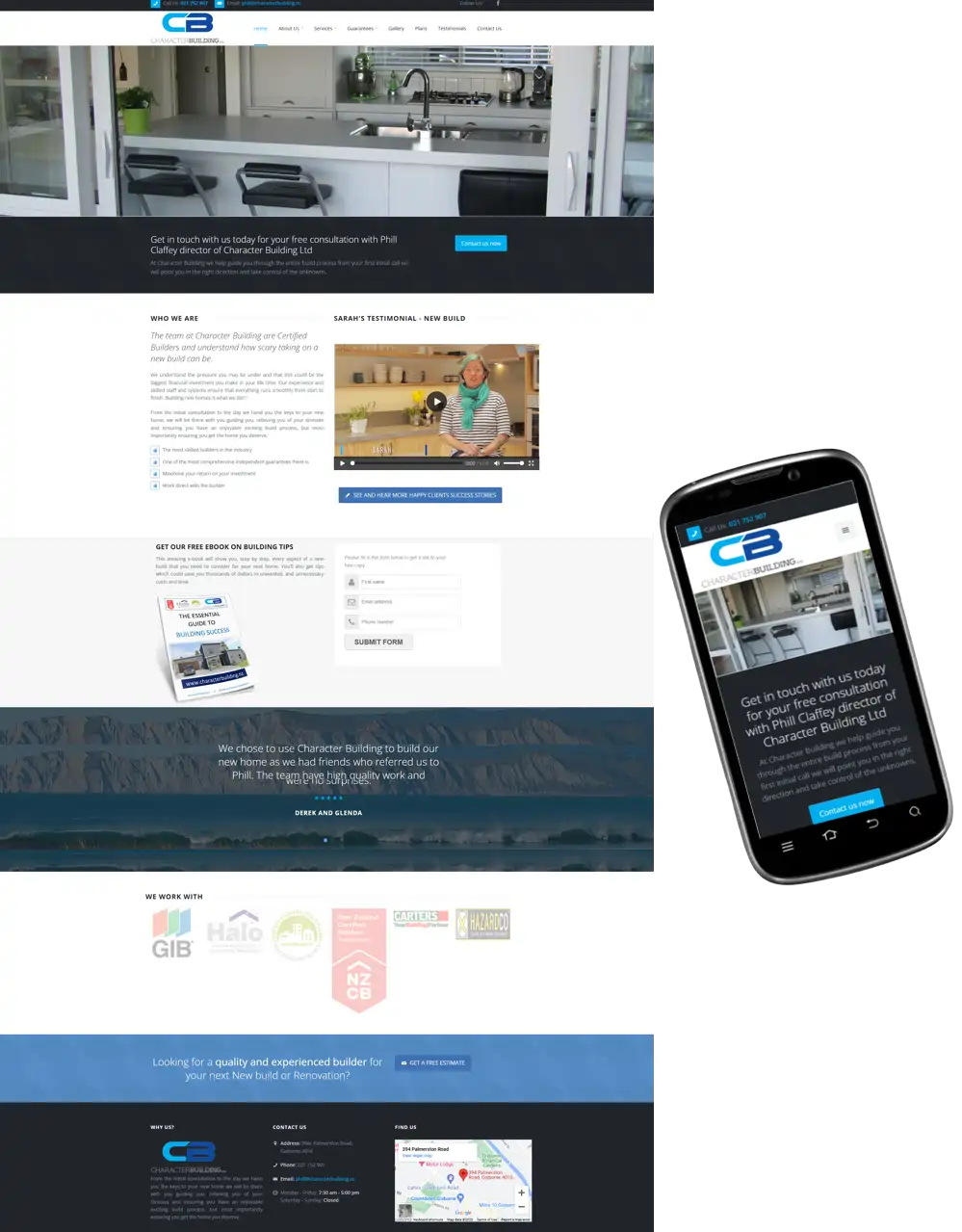 Character Building Limited
Industry: Construction
Visit site
Avocado Movement
Industry: Food/Online Store
Visit site
Greenleaf Nurseries
Industry: Nursery/Online Store
Visit site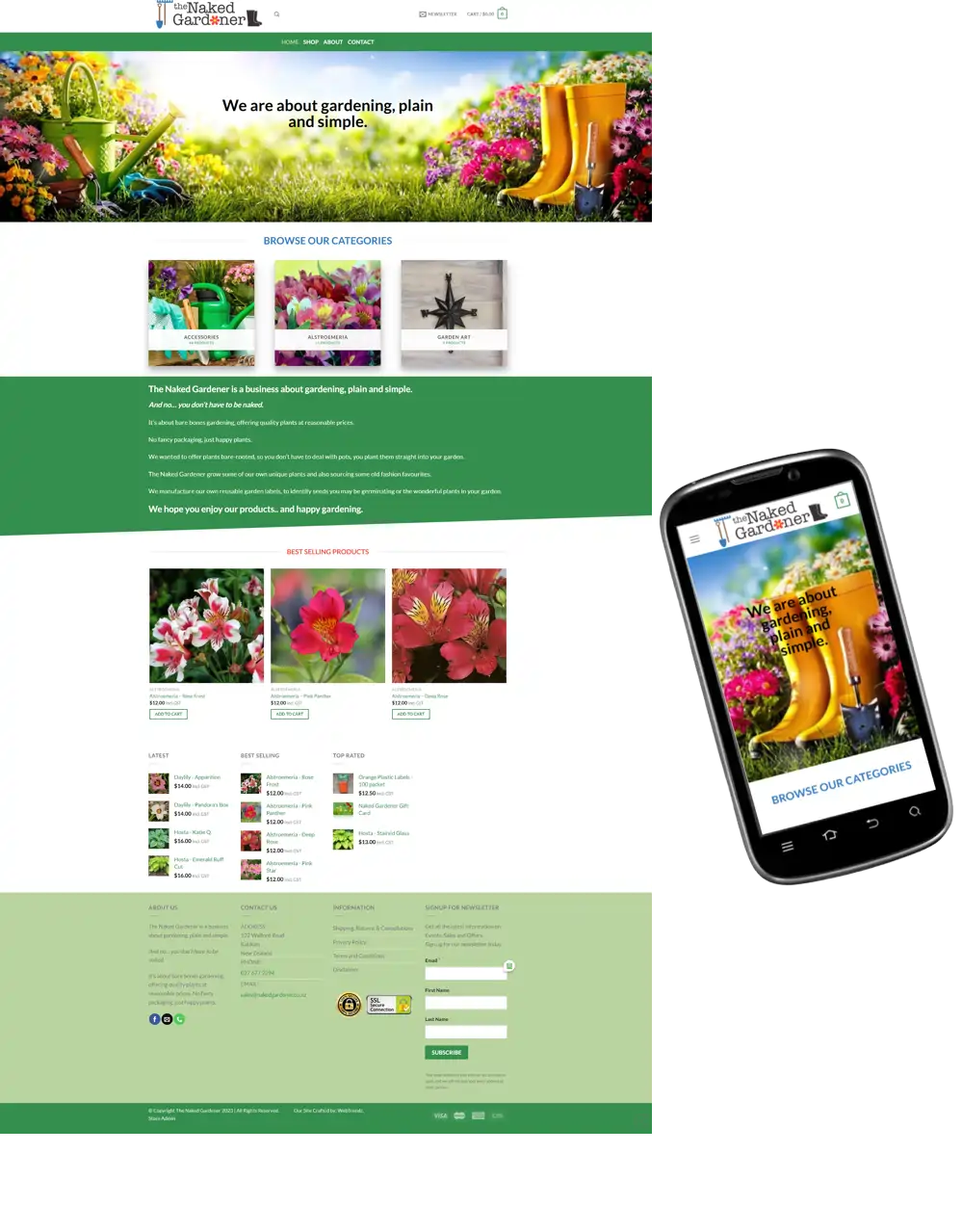 The Naked Gardener
Industry: Nursery/Online Store
Visit site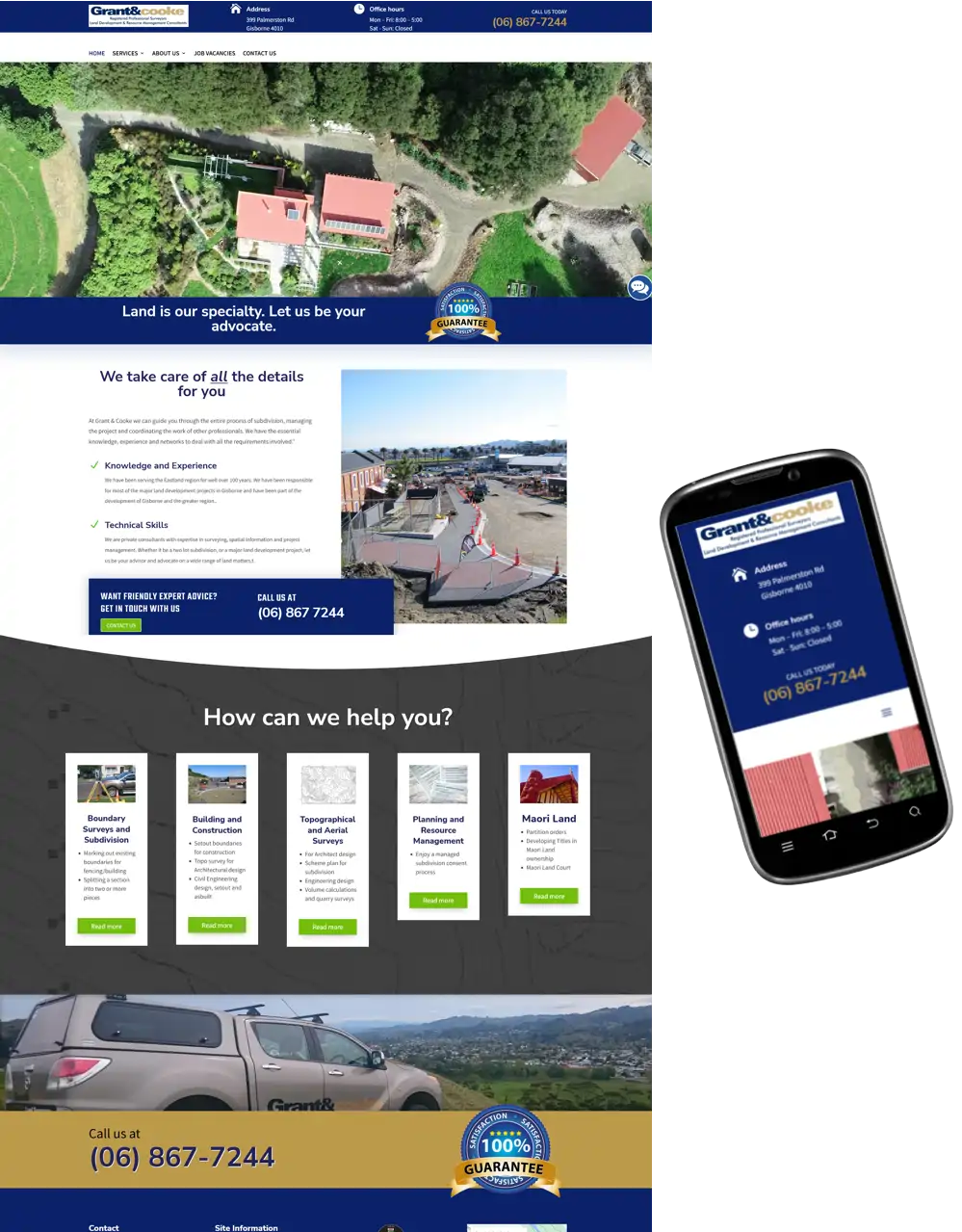 Grant & Cooke Surveyors Ltd
Industry: Professional Services
Visit site
JacksonBlakeman Ltd
Industry: Professional Services
Visit site
Baypine Forestry Ltd
Industry: Forestry
Visit site
Caro's - Fashion Clothing
Industry: Fashion/Online Store
Visit site
AIE - Specialist Engineering Consultancy
Industry: Professional Services
Visit site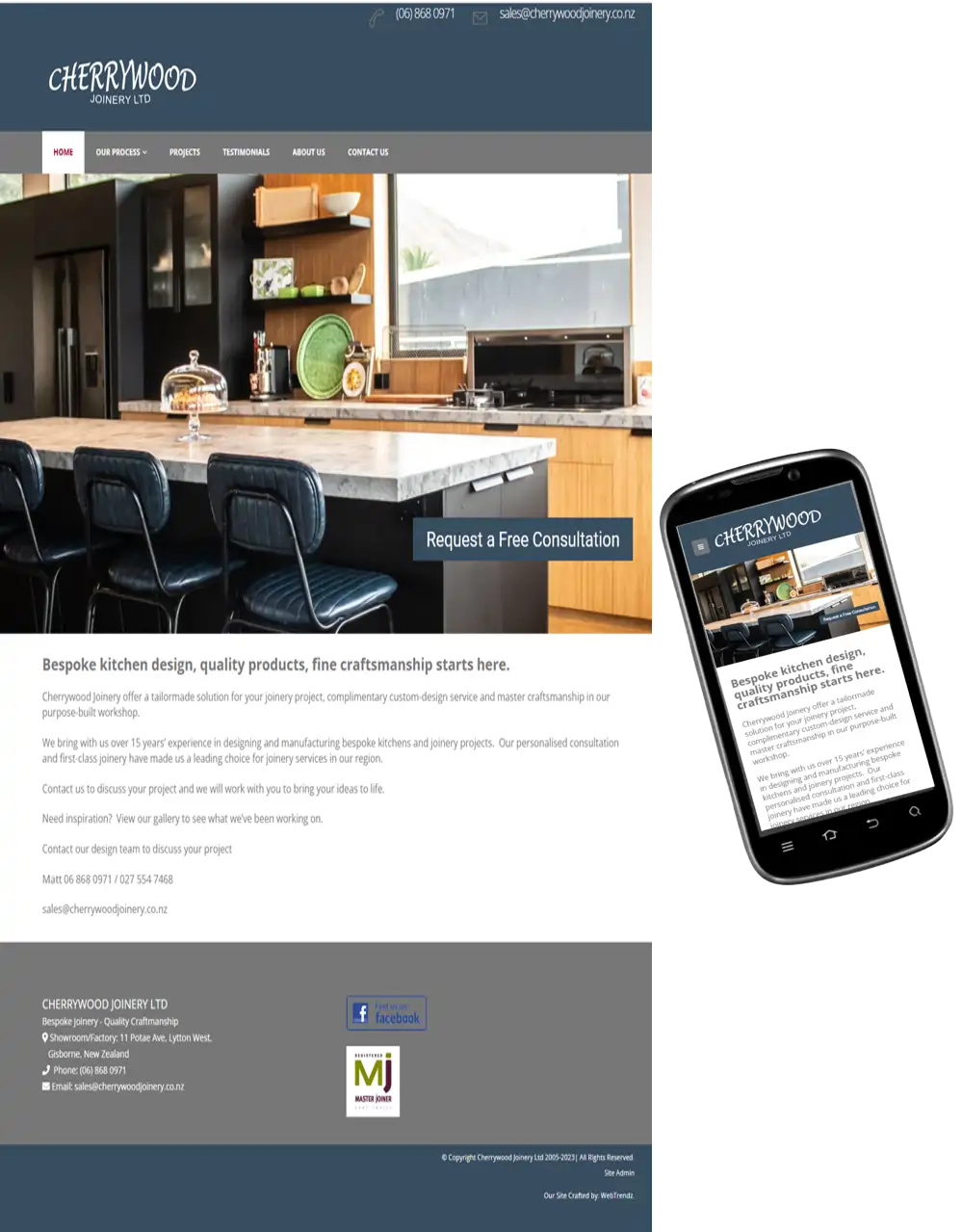 Cherrywood Joinery Limited
Industry: Construction
Visit site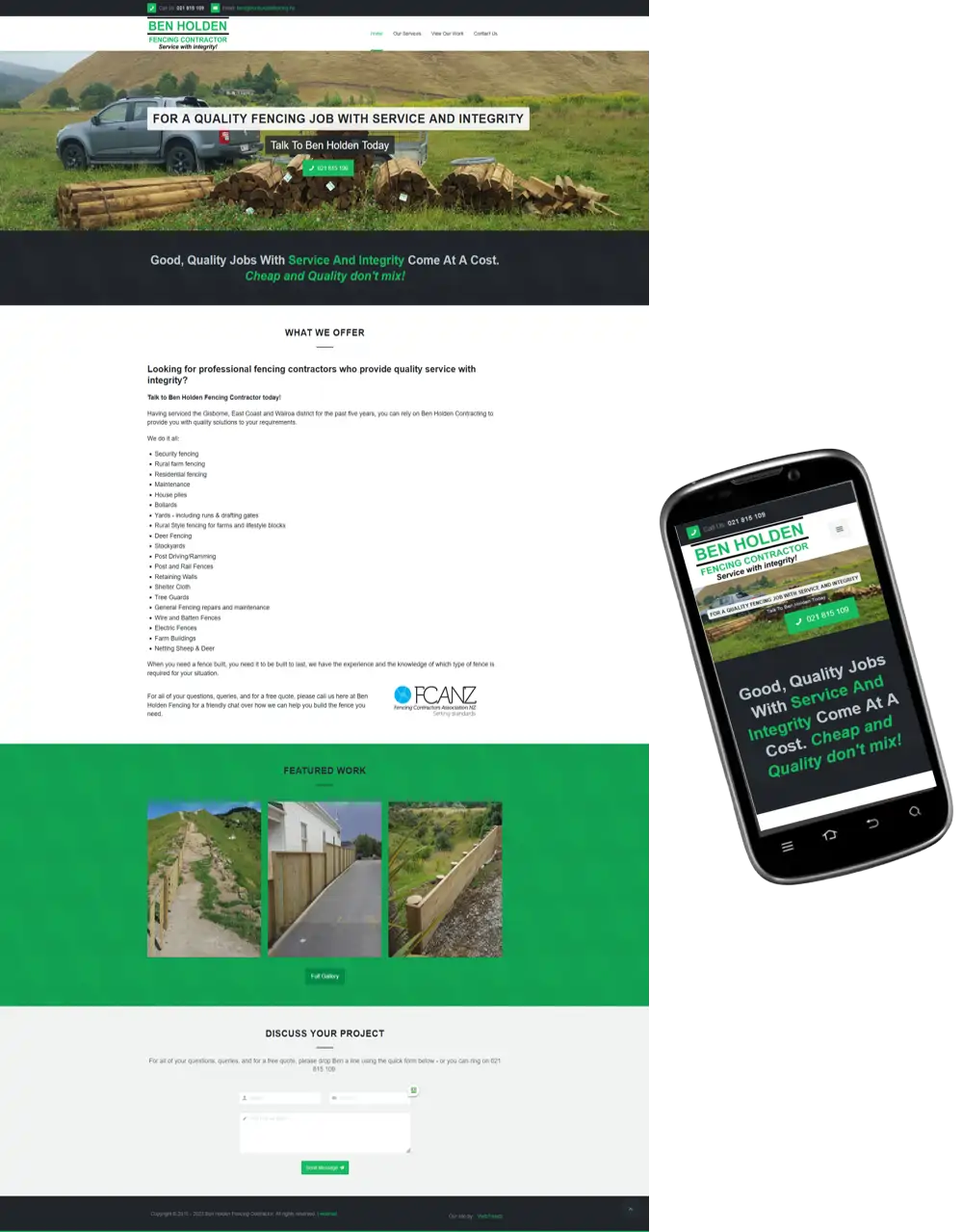 Ben Holden Fencing Contractor
Industry: Construction/Rural
Visit site
Bensons Auto Clinic
Industry: Mechanical
Visit site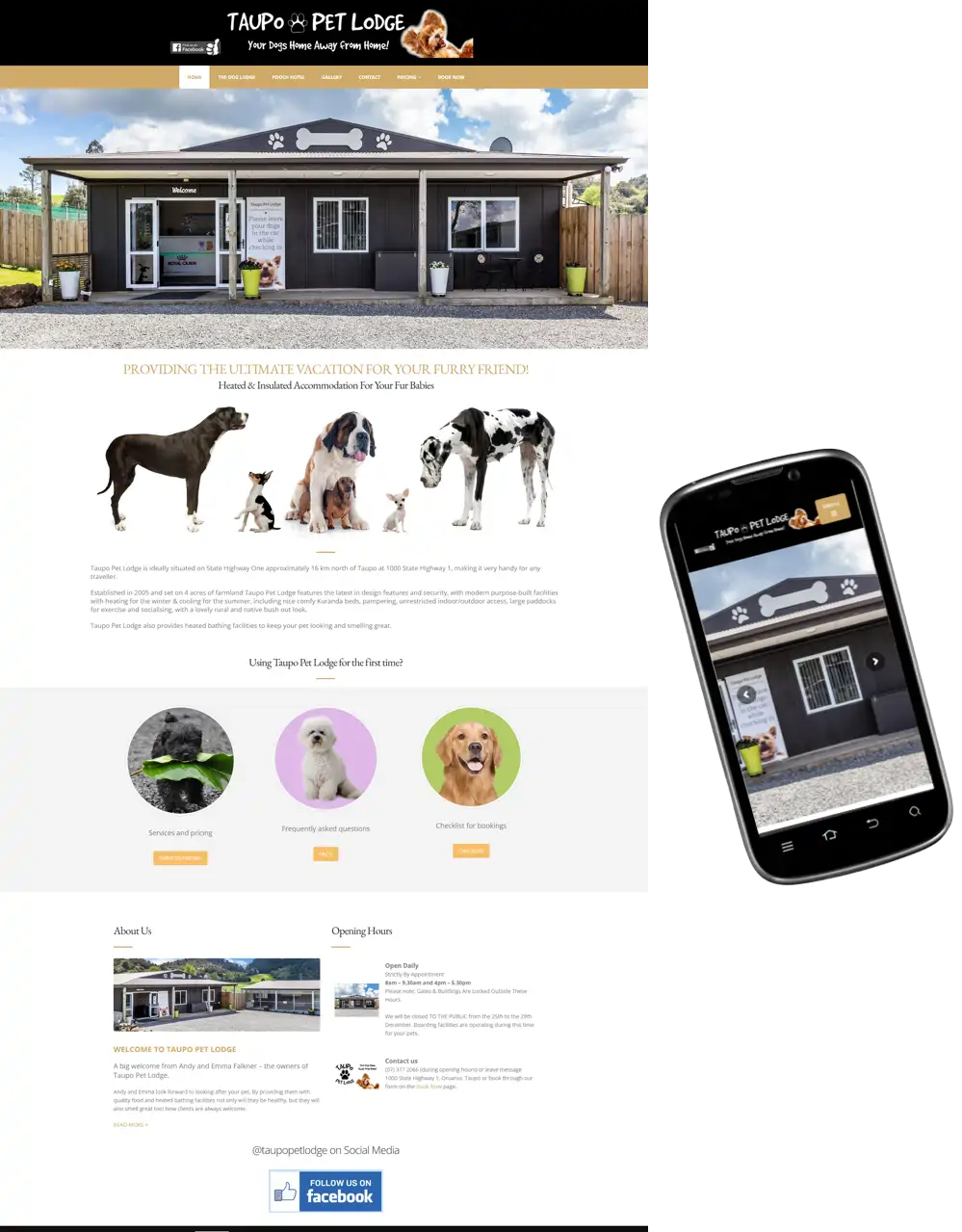 Taupo Pet Lodge
Industry: Pet Care
Visit site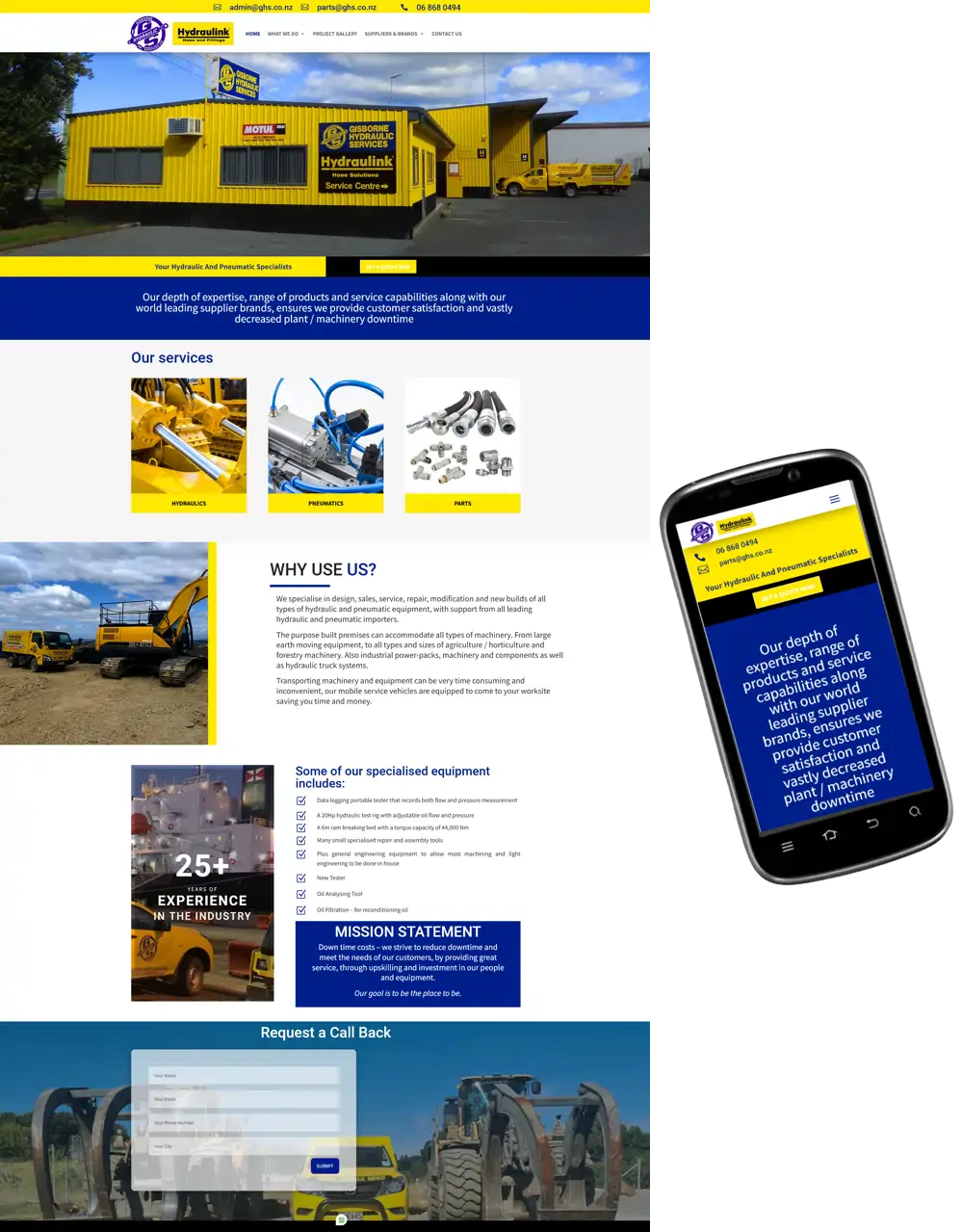 Gisborne Hydraulic Services Ltd
Industry: Mechanical
Visit site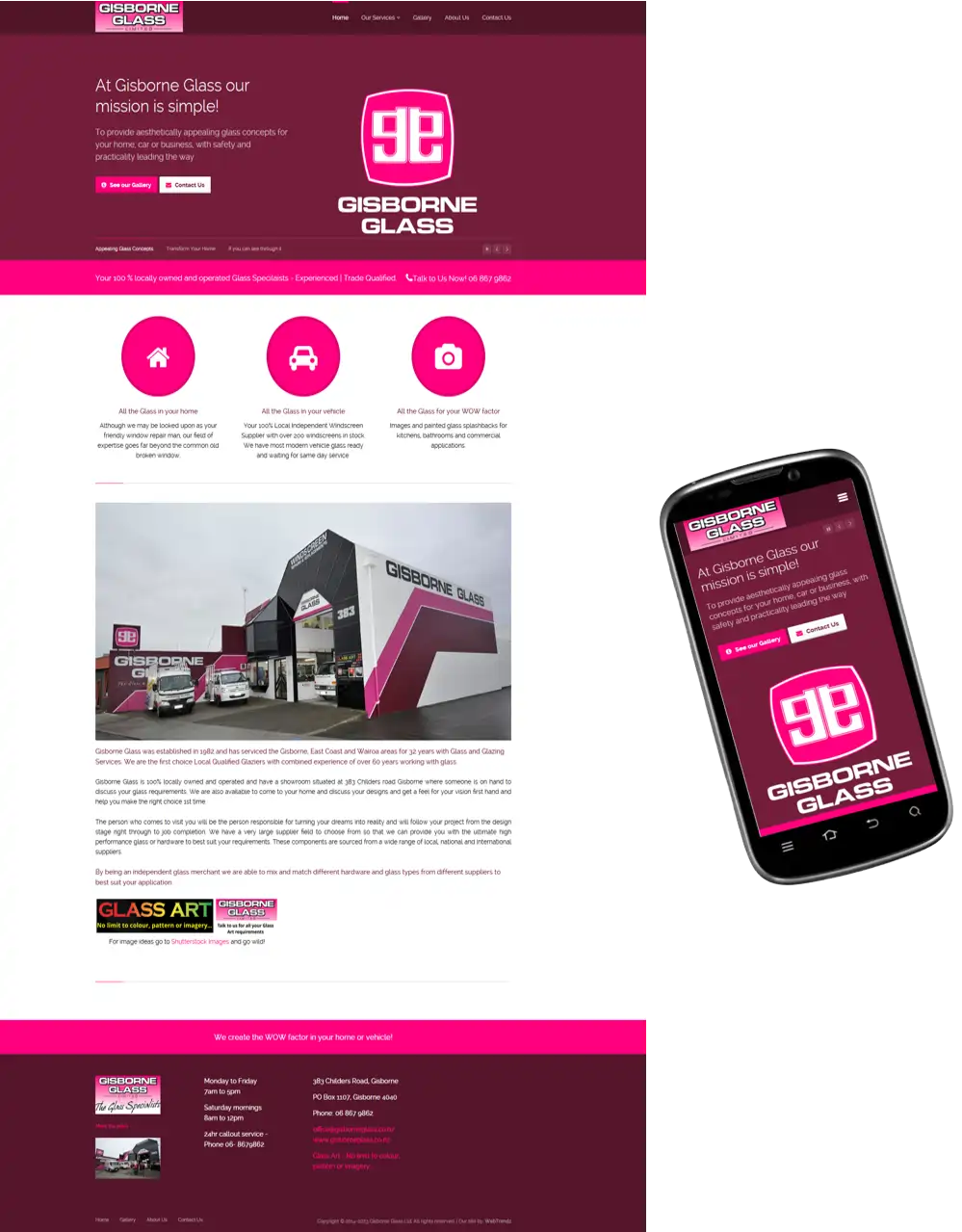 Gisborne Glass Ltd
Industry: Construction
Visit site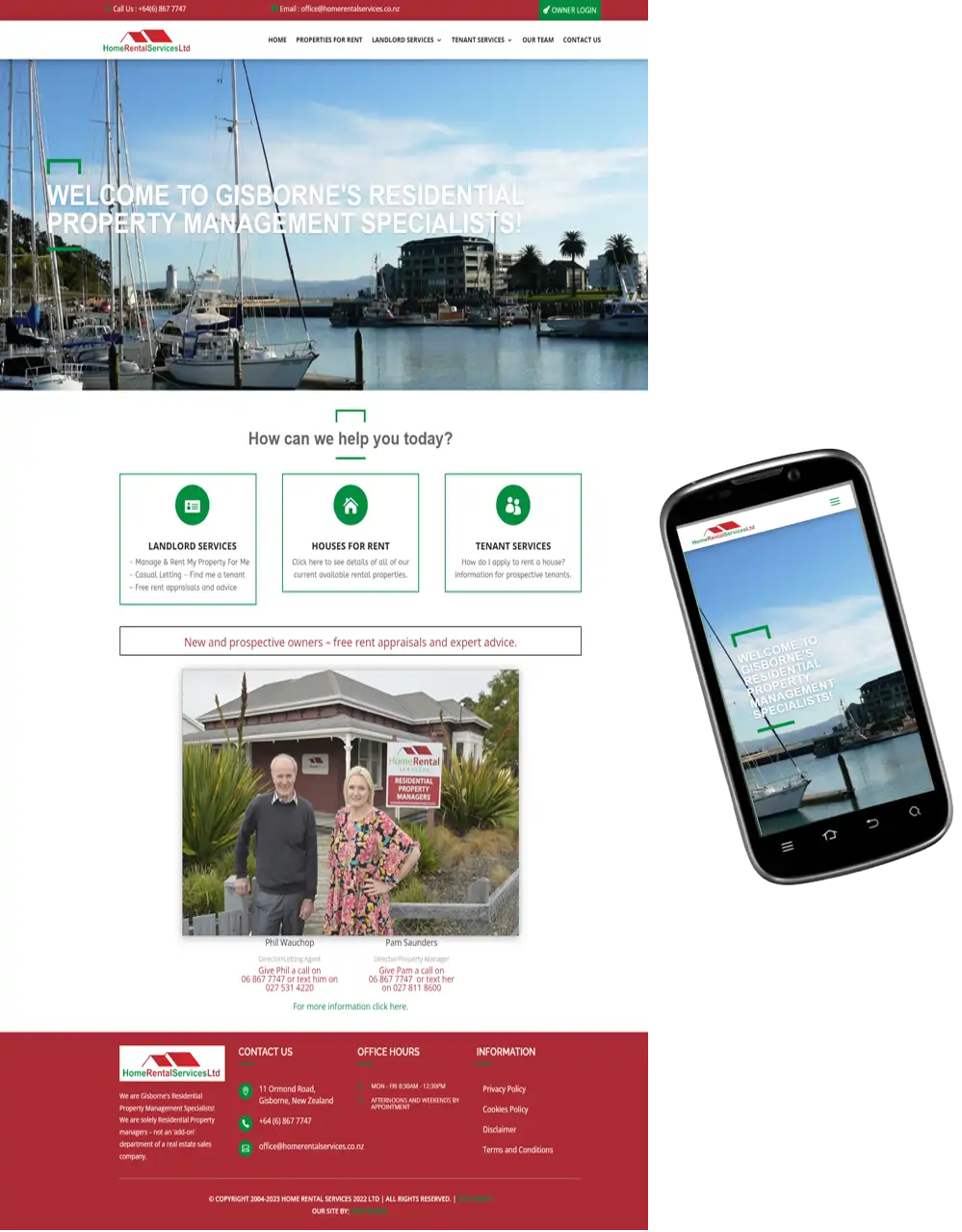 Home Rental Services 2022 Ltd
Industry: Professional Services
Visit site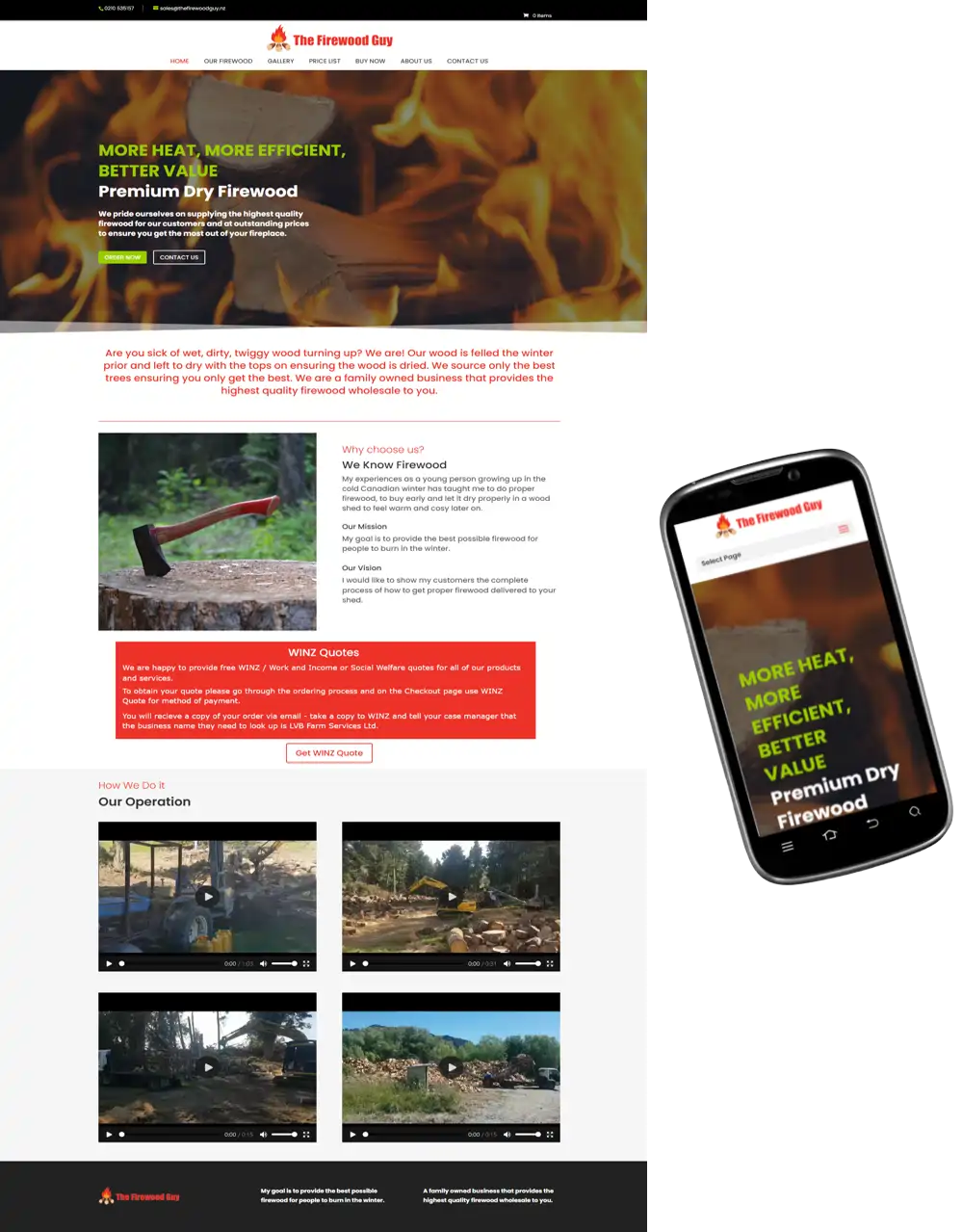 The Firewood Guy
Industry: General/Online Store
Visit site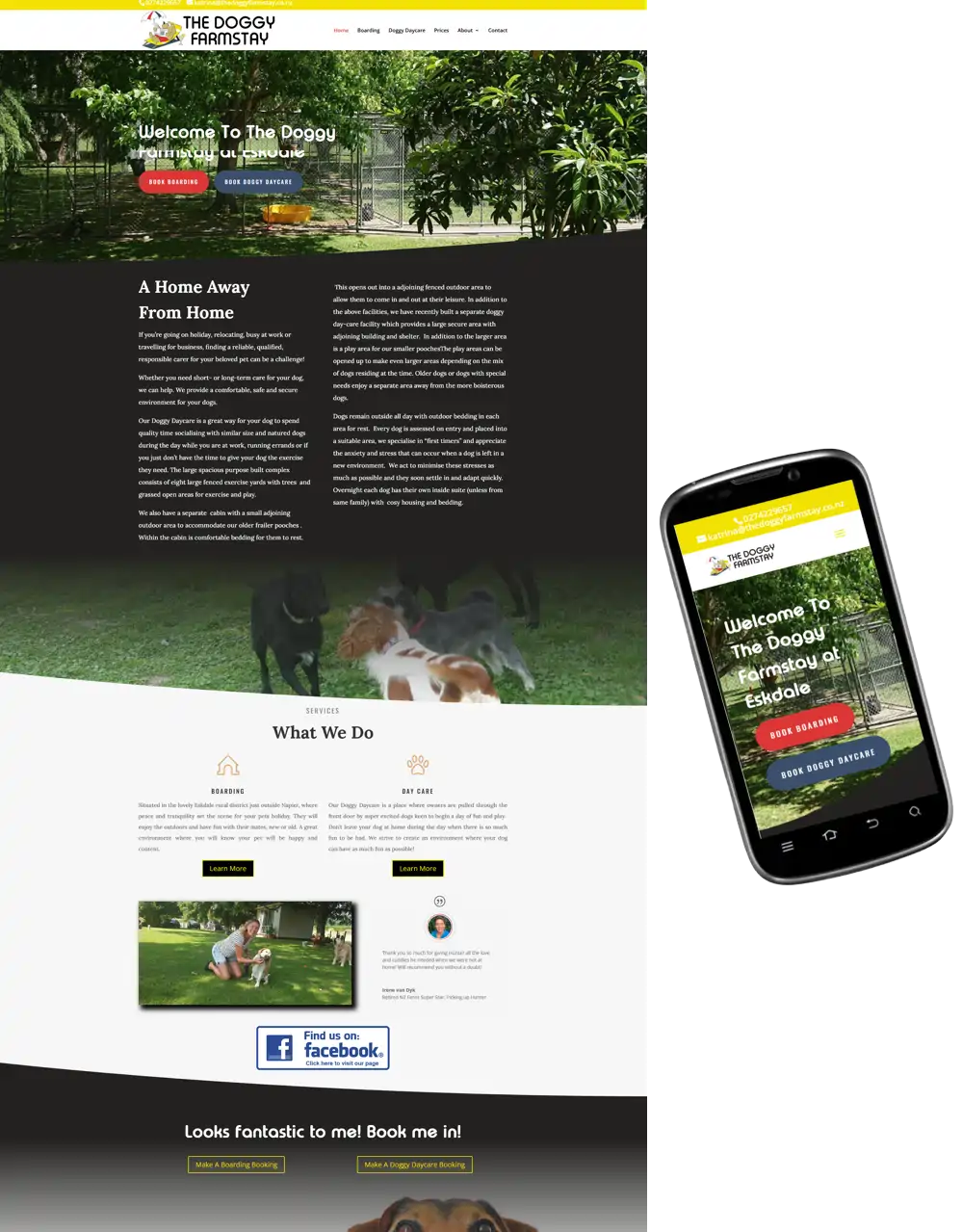 The Doggy Farmstay
Industry: Pet Care
Visit site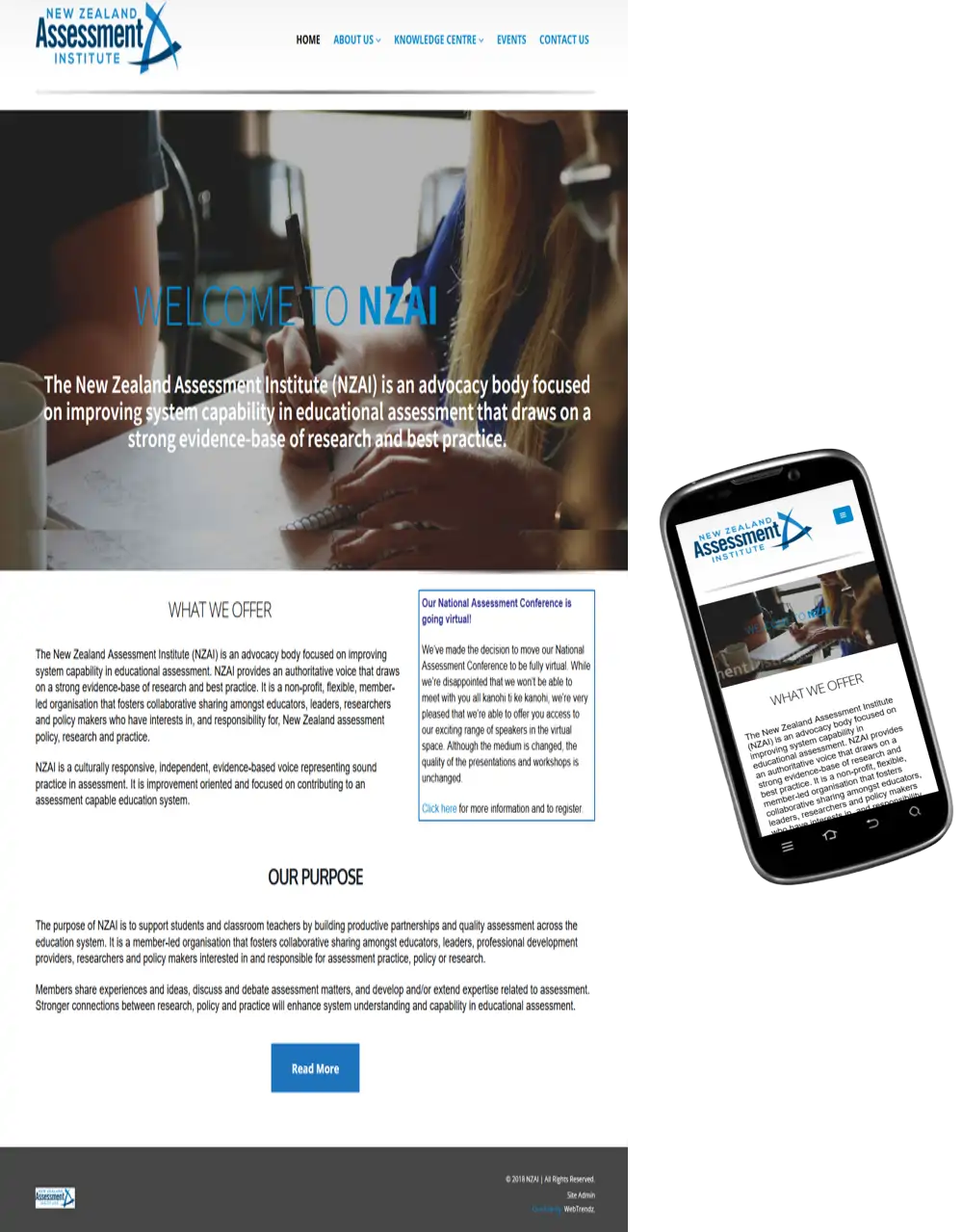 New Zealand Assessment Institute (NZAI)
Industry: Pet Care
Visit site
Quality Automotive Machinist (2021) Ltd
Industry: Mechanical
Visit site
Vintage Barrel Crafts
Industry: Crafts/Online Store
Visit site
MR LAW
Industry: Professional Services
Visit site
Steelspan Buildings Ltd
Industry: Construction
Visit site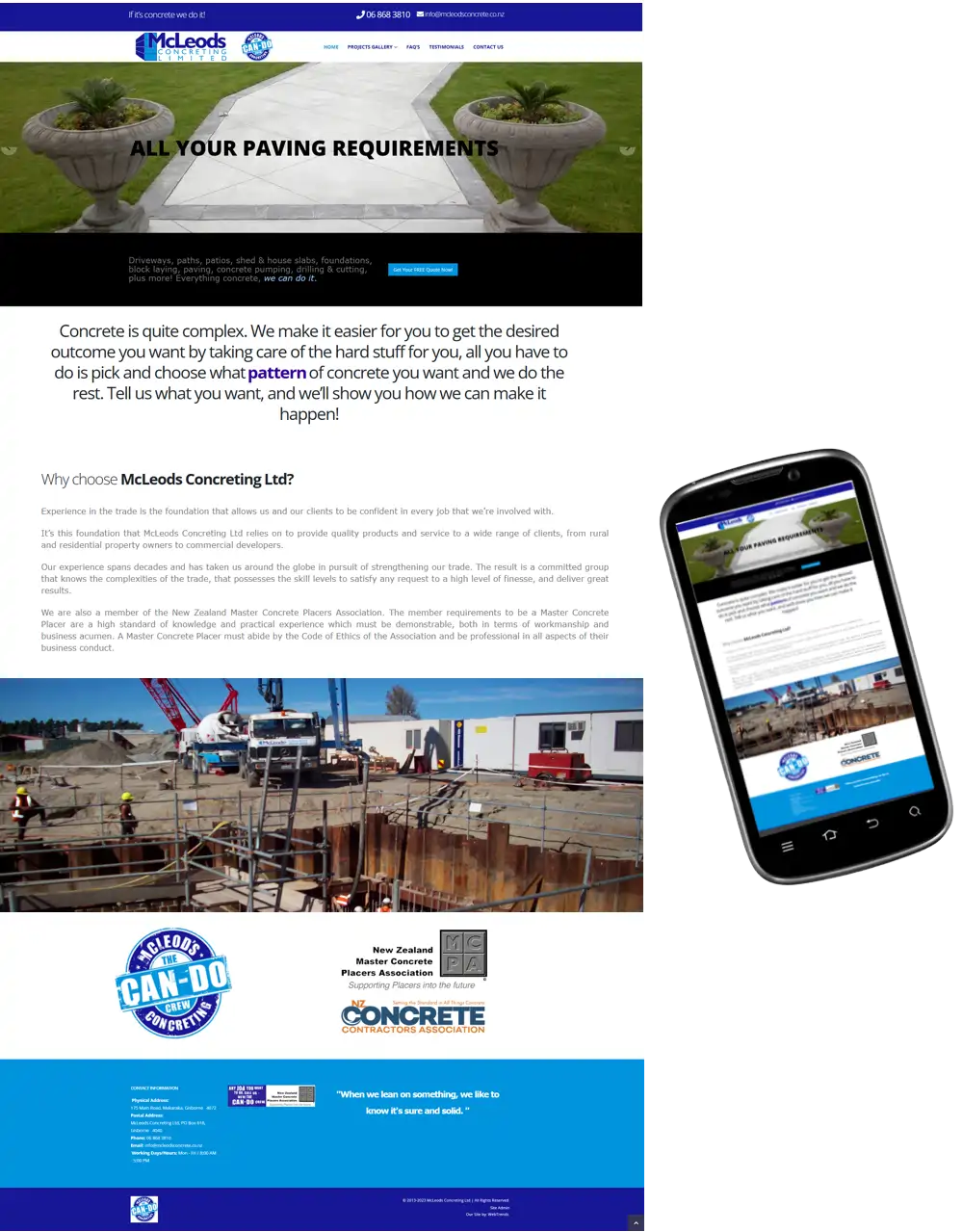 McLeods Concreting Ltd
Industry: Construction
Visit site
Floral Trends
Industry: Florist/Online Store
Visit site
Chivas Regal Rottweiler Kennels
Industry: Dog Breeders
Visit site
Talk to us today about
your project or idea and
let's make it happen