WooCommerce is the most flexible ecommerce platform to grow your business.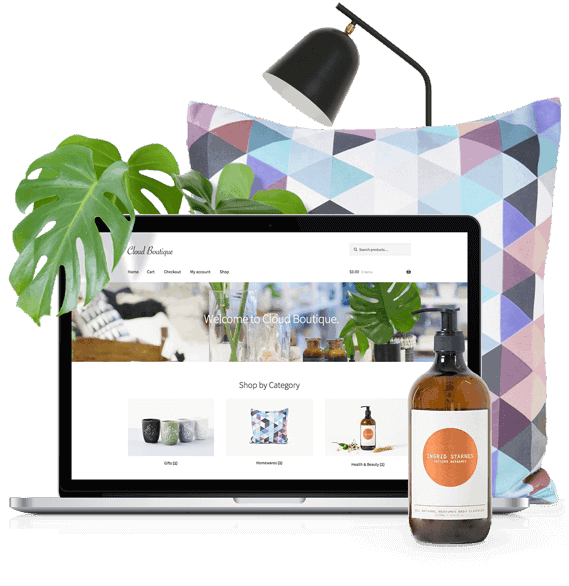 Why WooCommerce?
WooCommerce is an open-source, completely customizable eCommerce platform for entrepreneurs worldwide. Completely modular, we can start simple and build your store from the ground up. Access to a full library of extensions, including selling on Facebook, Instagram, and more.
Built on WordPress, powered by trust
WooCommerce is built on WordPress, which runs 51% of the web. You'll have peace of mind knowing your data belongs to you, and are upheld to the highest security standards. Regularly audited by Sucuri, an industry leader in security, you're in good hands.
Sell any product, any time
From physical products and digital downloads to subscriptions, content and even appointments, you can sell anything with WooCommerce that is both beautiful to look at and use and runs over 30% of all online stores.
We can integrate your WooCommerce store with various payment providers & systems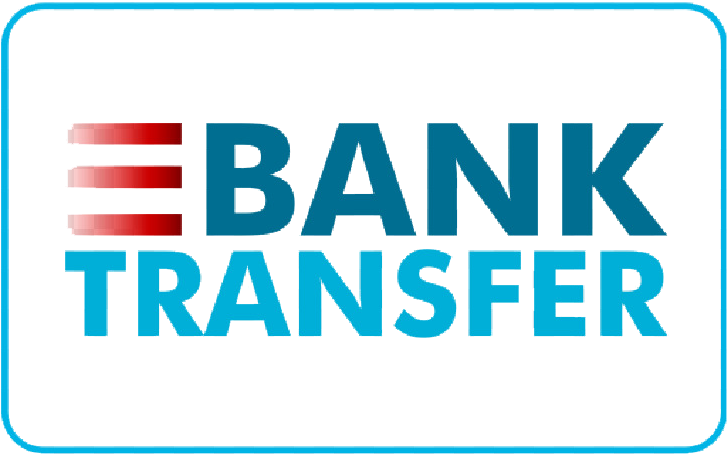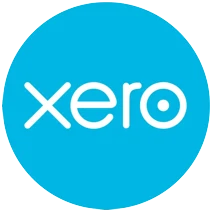 Why use us?
Many of today's businesses sell their products and services online. It's certainly not difficult.
However, good eCommerce takes more than just a pretty online store – an understanding of optimised checkouts, order bumps and sales funnels to increase the dollar spend, together with follow through after-sales emails are all important to ensure good and continuing success.
WebTrendz has been involved in the  eCommerce industry since 2003 and have built many varied and successful e-commerce sites over the years. I also continue to keep abreast of current trends and developments and utilise these on behalf of clients.
Take advantage of our experience and let us look after you and your business.
Using Shopify and want to move to WooCommerce for better business?

Move of your ecommerce store to WooCommerce can be a turning point for your online store. So, don't wait – WebTrendz can migrate your store from Shopify to WooCommerce and have you doing better business online quickly and hassle free.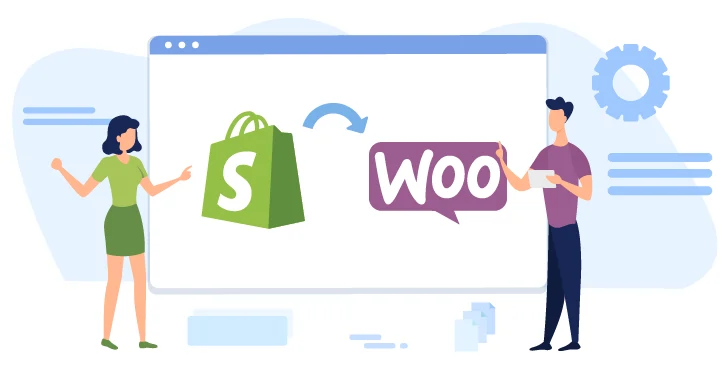 Talk to us today about
your project or idea and
let's make it happen